Joseph V, 76 years.
Living with Crohn's Disease
"This disease robbed me many years and there were times I felt great despair. But it has taught me acceptance and resilience I didn't know I had."
Marco, 38 years.
Living with Ulcerative Colitis
"It is such an unpredictable illness. I can be feeling fine and then five minutes later be unable to stand upright!"
Olivia, 56 years.
Living with Ulcerative Colitis
"To be honest, I still don't think they really understand how it affects me both physically and mentally. My whole body is in pain, from my joints to my muscles, and to my mental state."
Lily, 28 years.
Living with Ulcerative Colitis
"The pain is inexplicable to those who do not have inflammatory bowel disease. The anxiety drains you of any hope. Your entire being is centred around a bathroom."
Lia, 11 years.
Living with Crohn's Disease
"The first thing I ingest every morning , even before breakfast, is antinflammatory drugs."
IMPROVING OUR PATIENTS'
QUALITY OF LIFE
Adacyte Therapeutics is a pioneering company committed to the development and commercialization of unique and innovative therapeutic solutions for the treatment of complex diseases.
Learn more
Our commitment is taking care of your health
Our Work

Therapeutic Areas

Autoimmune diseases directly affect more than 27 million people in Europe alone

* en
OUR PRODUCTS
GMA offers a therapeutic effect without the debilitating side effects usually associated with immunosuppressive drugs.
HEALTHCARE PROFESSIONAL AREA
Adacyte Therapeutics is a multinational company committed to the development of unique health technologies aimed at improving patients' health and its quality of life.
Visit professional site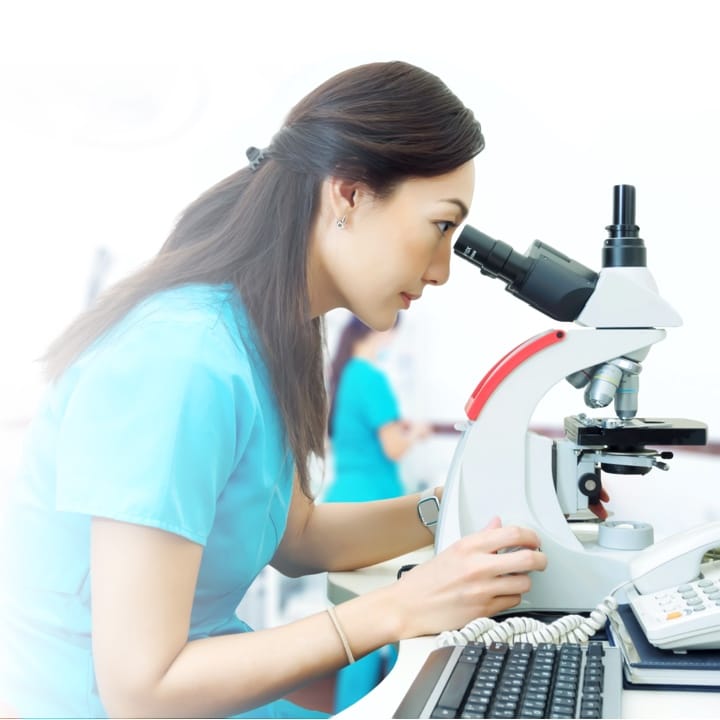 ADACYTE STORIES

Latest News